Winter Season Activity
We will OPEN on 21st Dec 2019 for Winter 2019-2020.

※The date is subject to change depending upon snow conditions. 
※We will update more details- Price, Opening hours and so on- in mid Dec.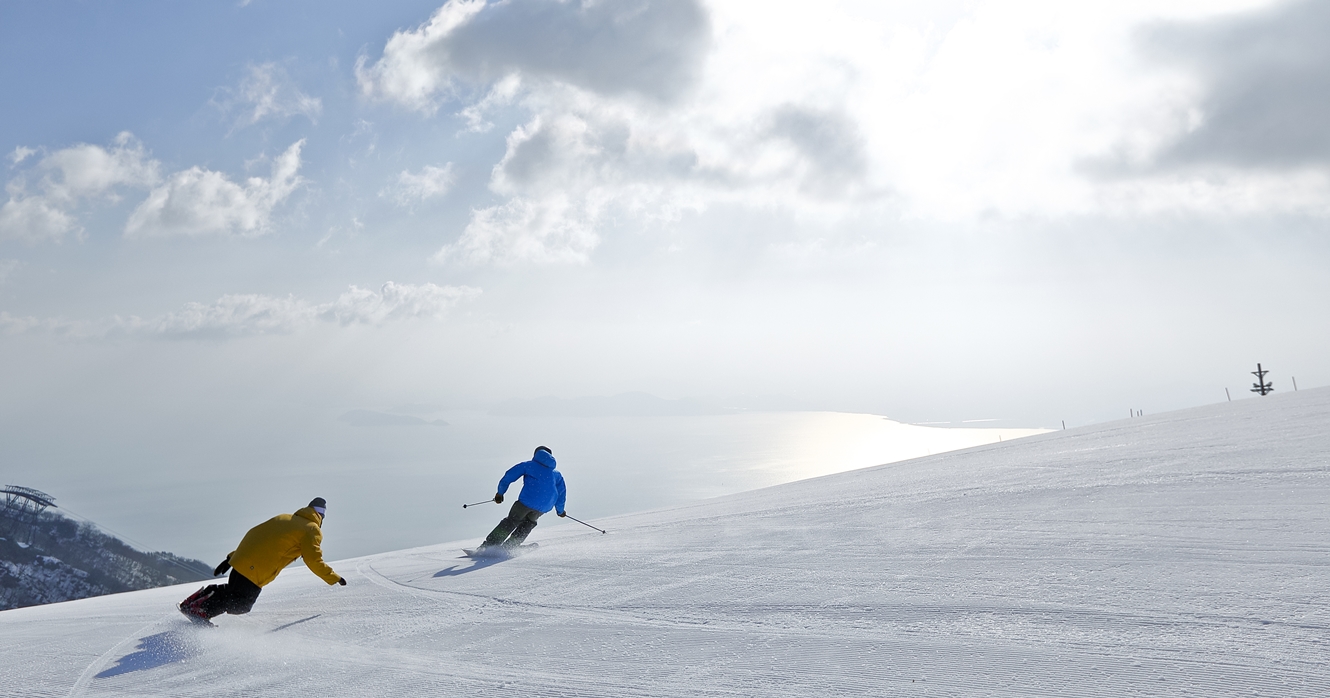 The most popular ski slope in Kyoto-Osaka-Kobe thanks to its superb view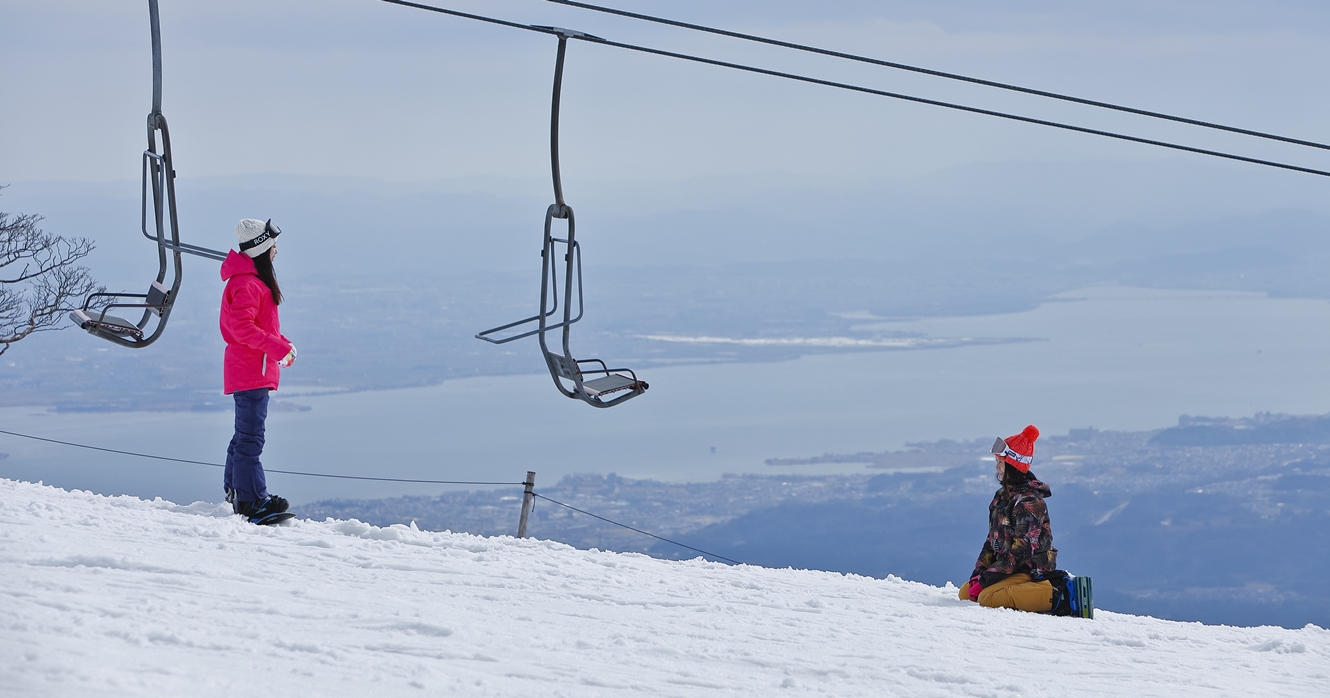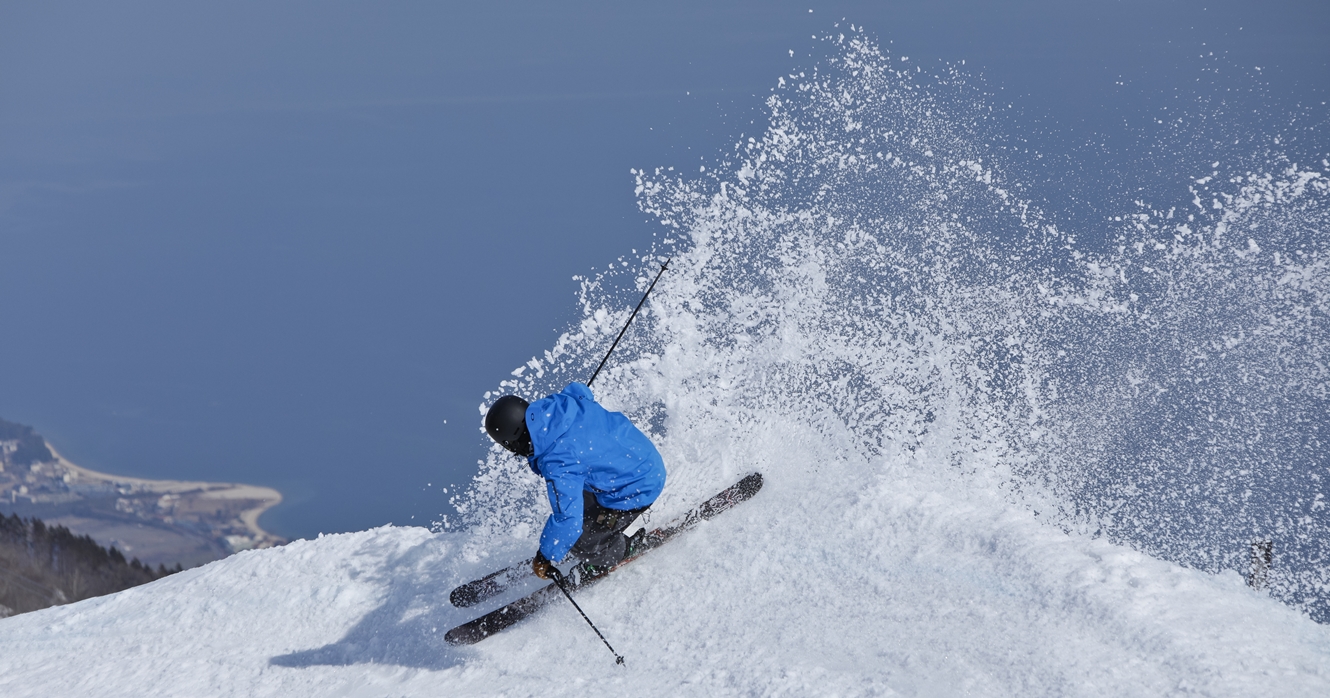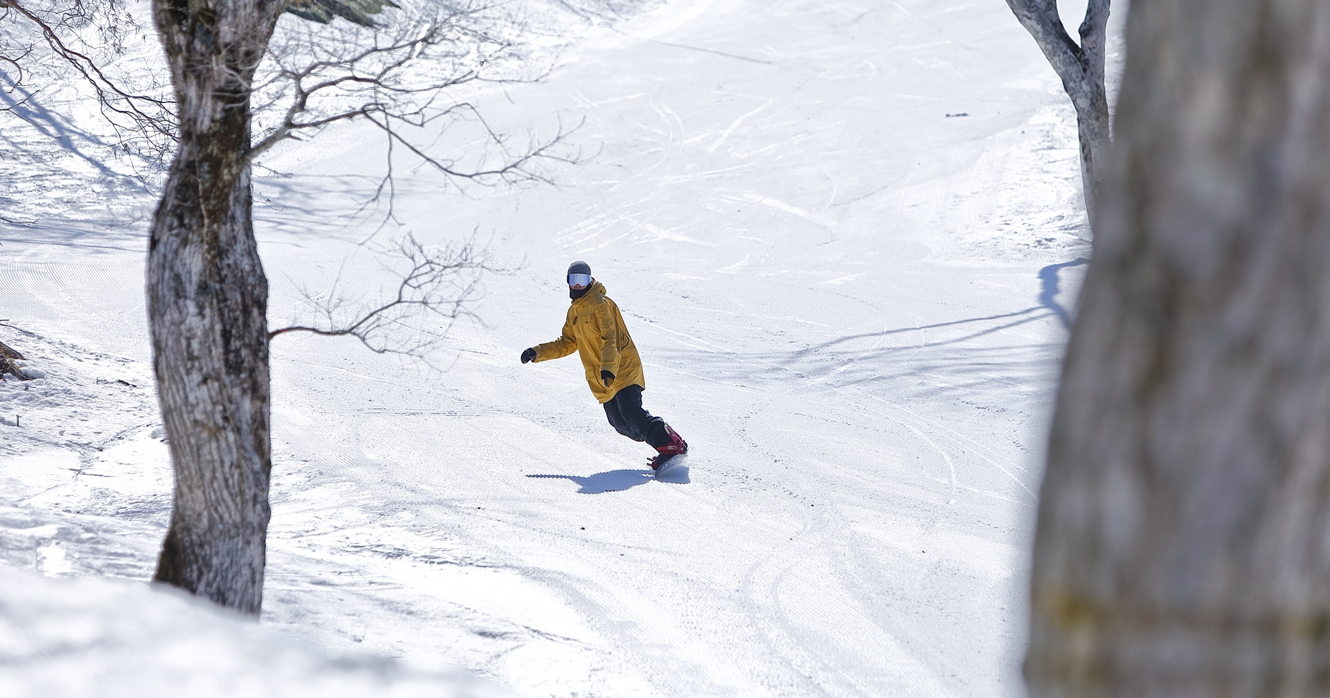 Treylan at the time of new snow.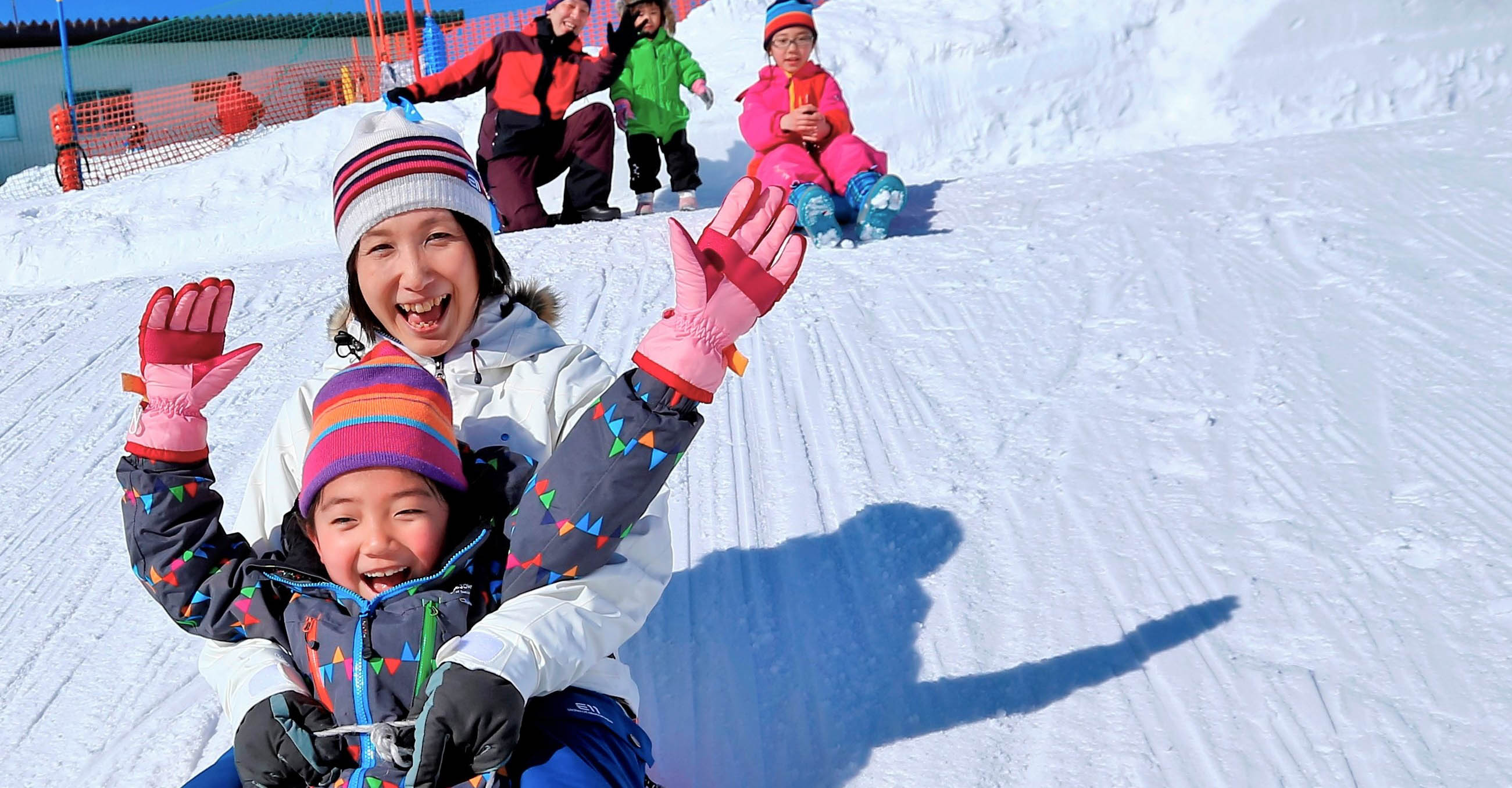 Create fun winter memories by having a toboggan or making a snowman.
Open hours:From operation start to completion
Price:Adult(13 and over) ¥800
   Children ¥500
Location:Next to the ropeway summit station.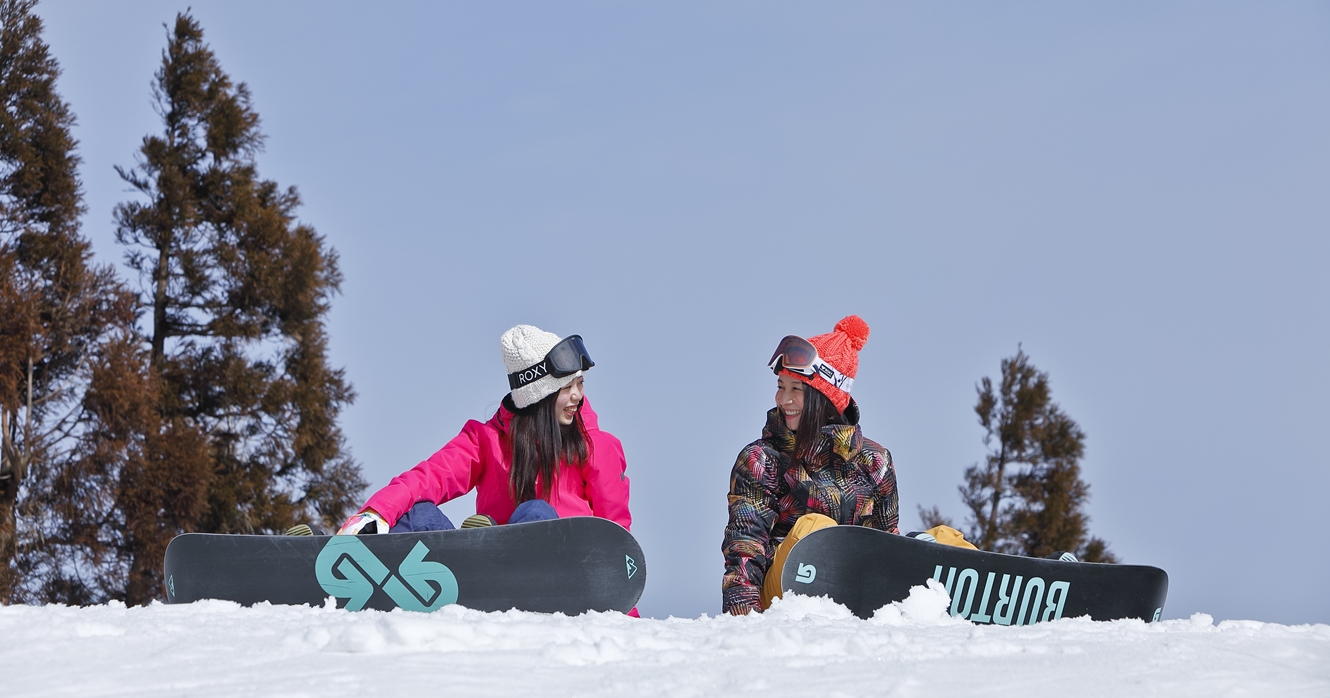 Visitors can choose from a variety of ski gear that's easy-to-handle even for the novice as well as skiwear to keep you happy all day long.
*Ski and snowboard sets cost the same.
It is possible to switch skis for snowboard and vice versa at the rental service support desk on the slope.
*Hats and gloves are sold in the shop at the base of the mountain.
*ID with birthdate is required to rent gear.
*Coin-operated lockers and changing rooms are located in the rental shop and ropeway station at the bottom of the mountain.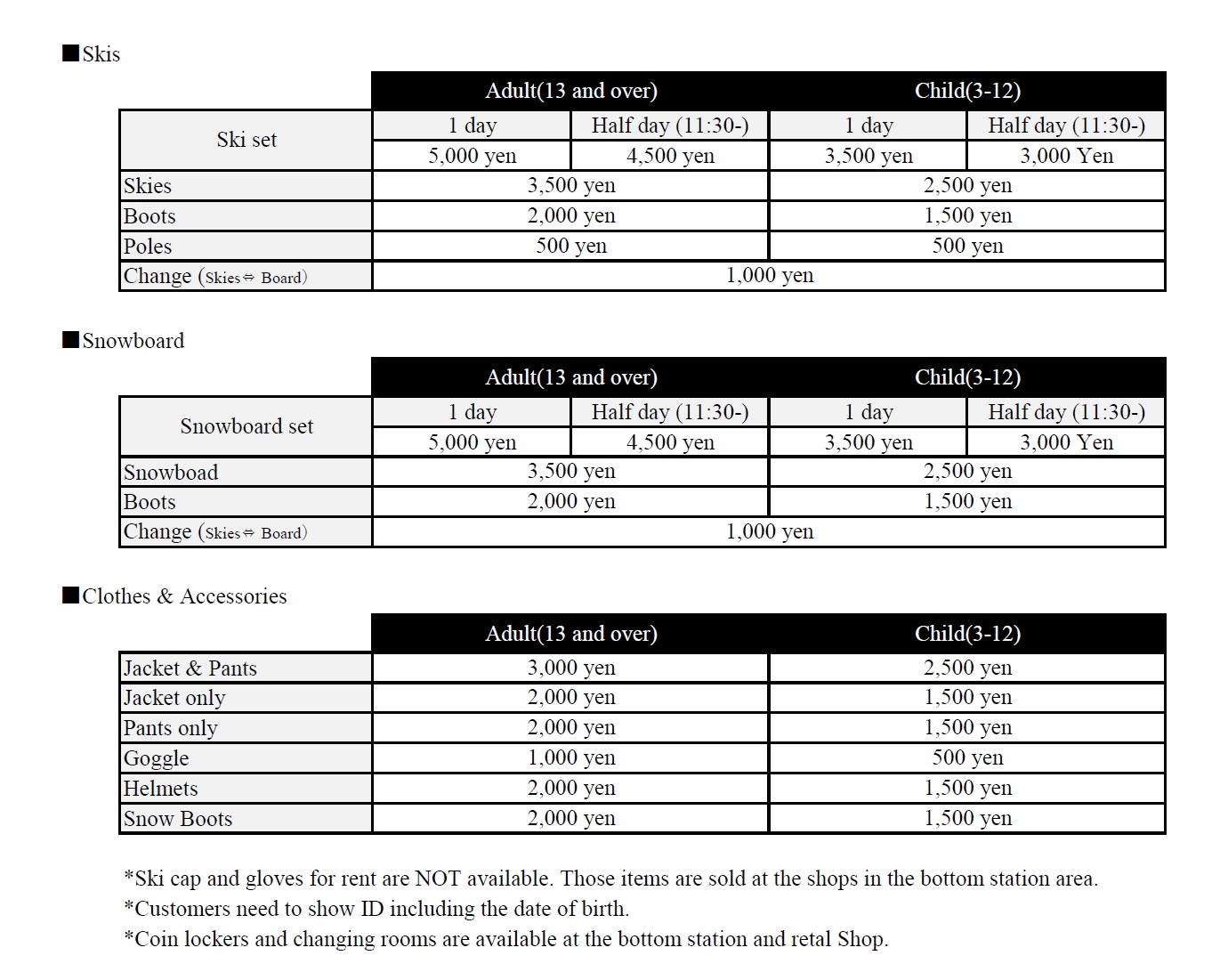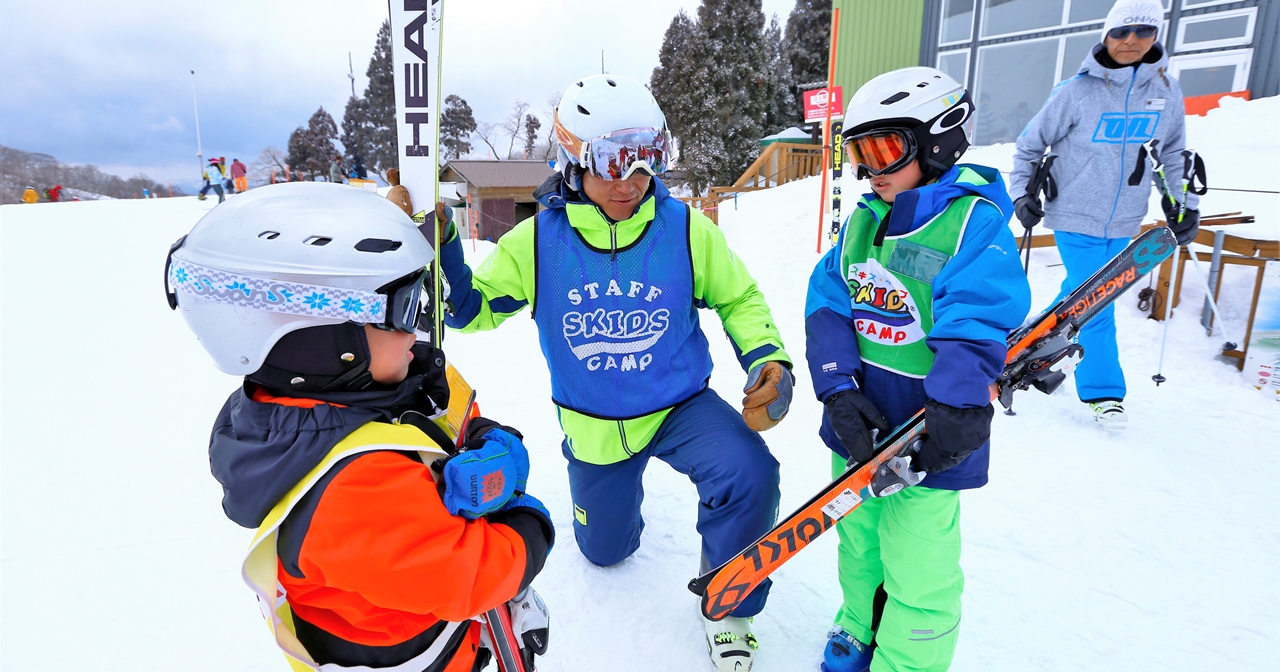 The ski school offers wide-ranging support for everyone from beginners to advanced skiers aiming to be experts.
Reception is on the 1st floor of Ropeway Summit Station.