Summer Season Activity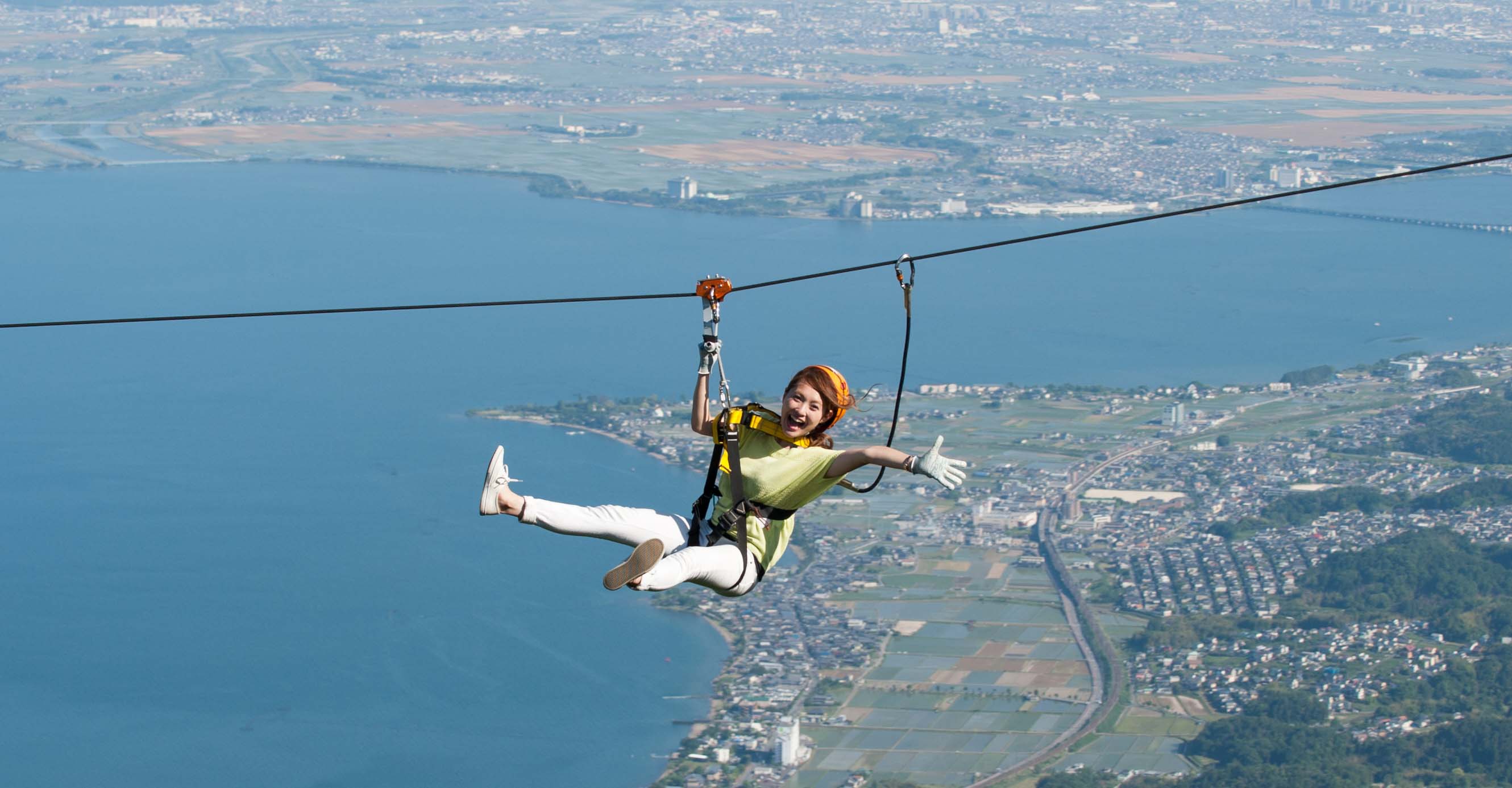 Zip through the forest on a pulley
Seven panoramic views, seven thrills
Priority given to bookings made online in advance/Time required: Approx. 2 hours
*Same-day participation possible depending on availability.
(In Japanese Only)
Available from May 7th 2020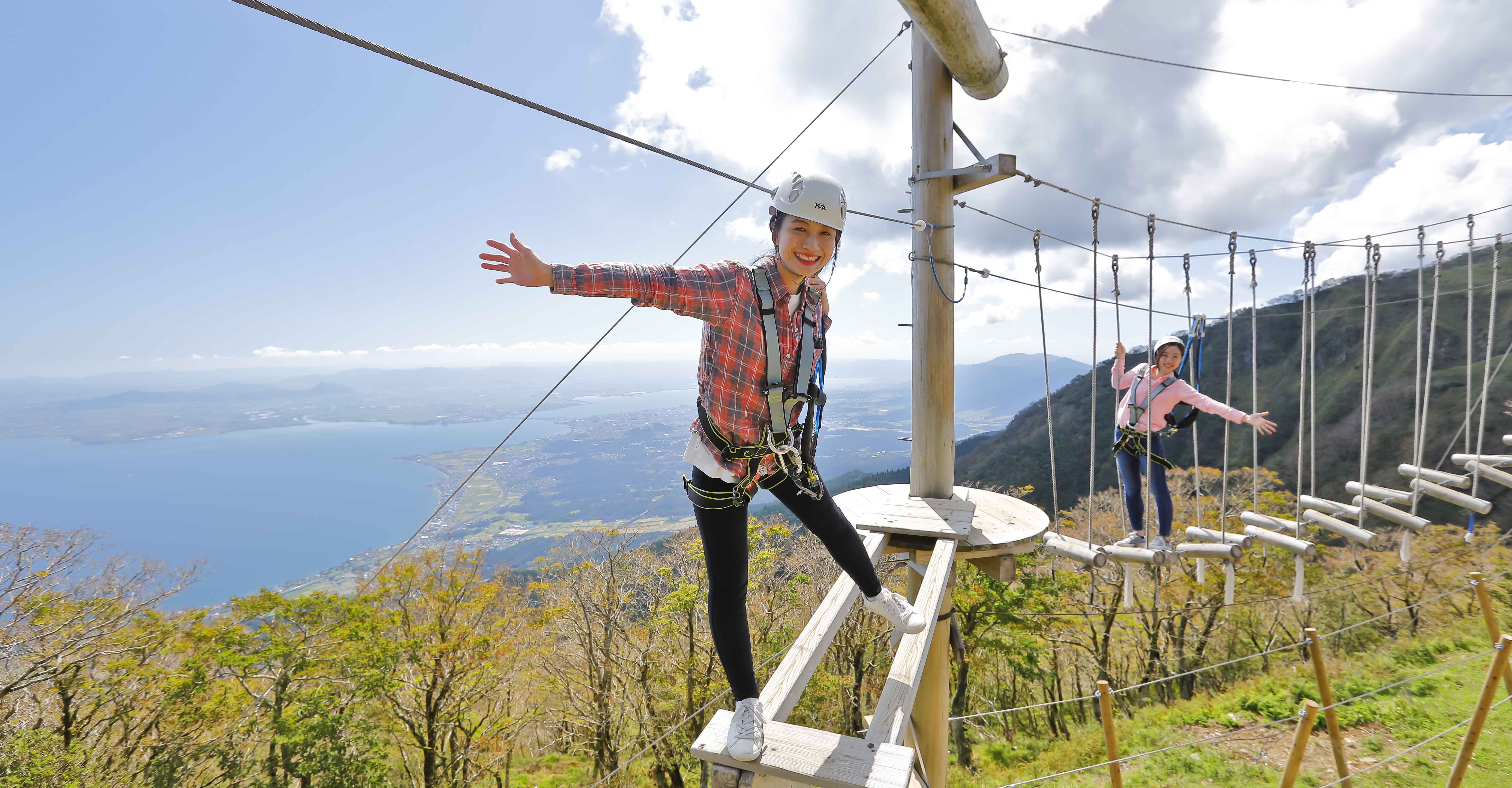 Sky Walker at an altitude of 1,100m
Priority given to bookings made online in advance/Time required: Approx. 2 hours
*Same-day participation possible depending on availability
(In Japanese Only)
Available from May 9th 2020, on Sat., Sun. and holidays only.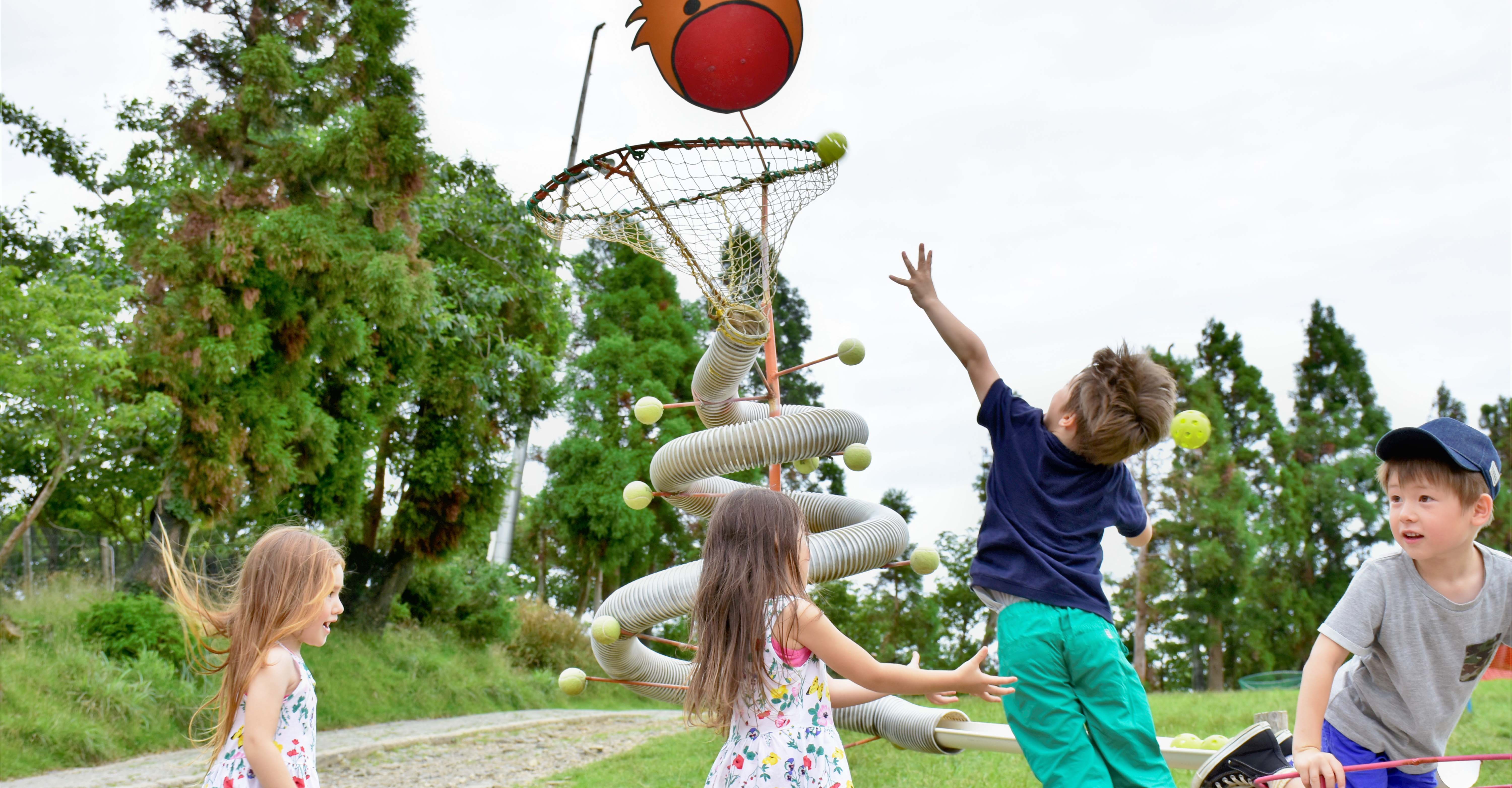 Biwako Valley also has several dozen types of handmade playground equipment that can be used free of charge.
Available from Mayl 7th 2020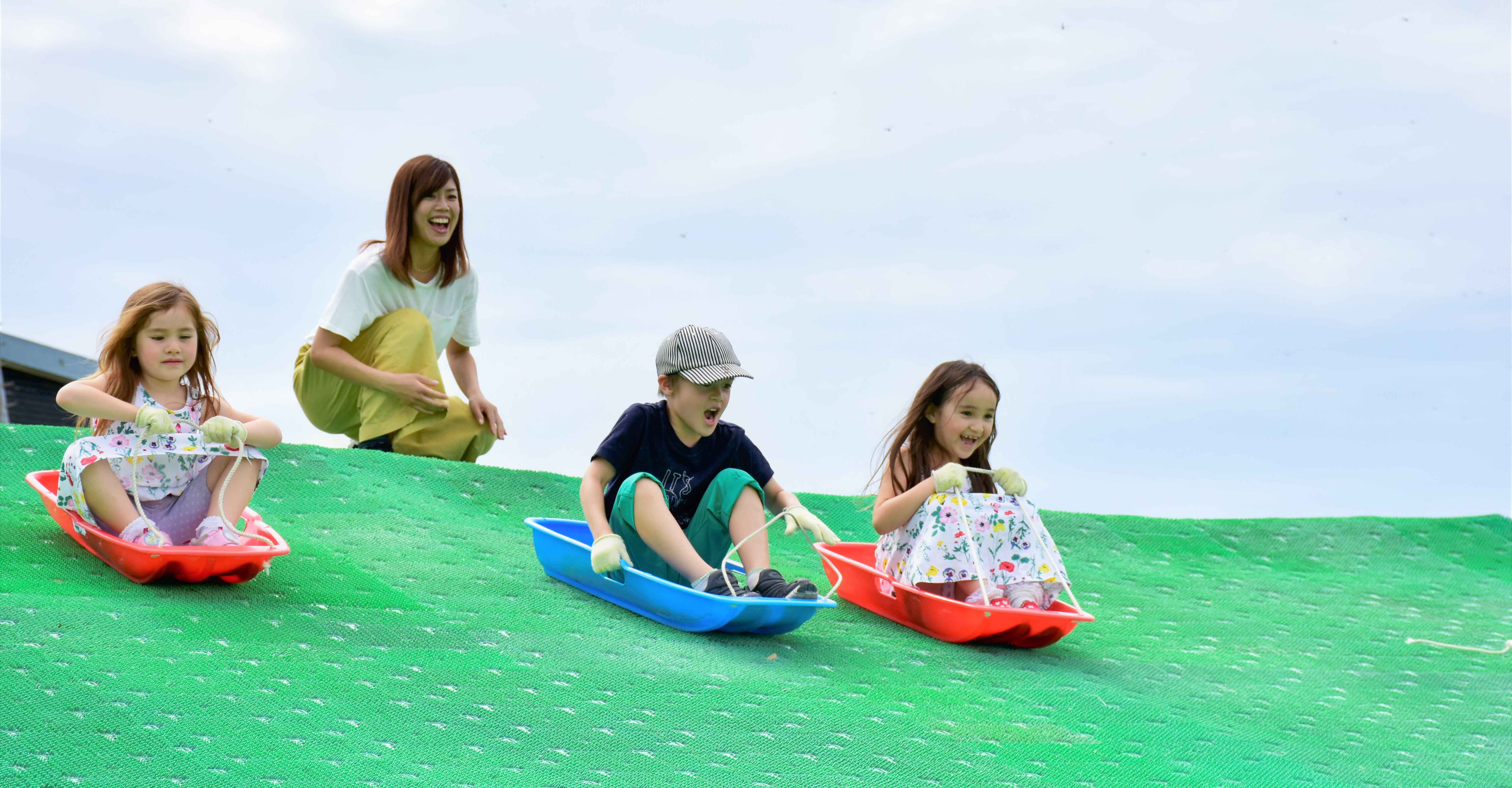 Available from May 7th 2020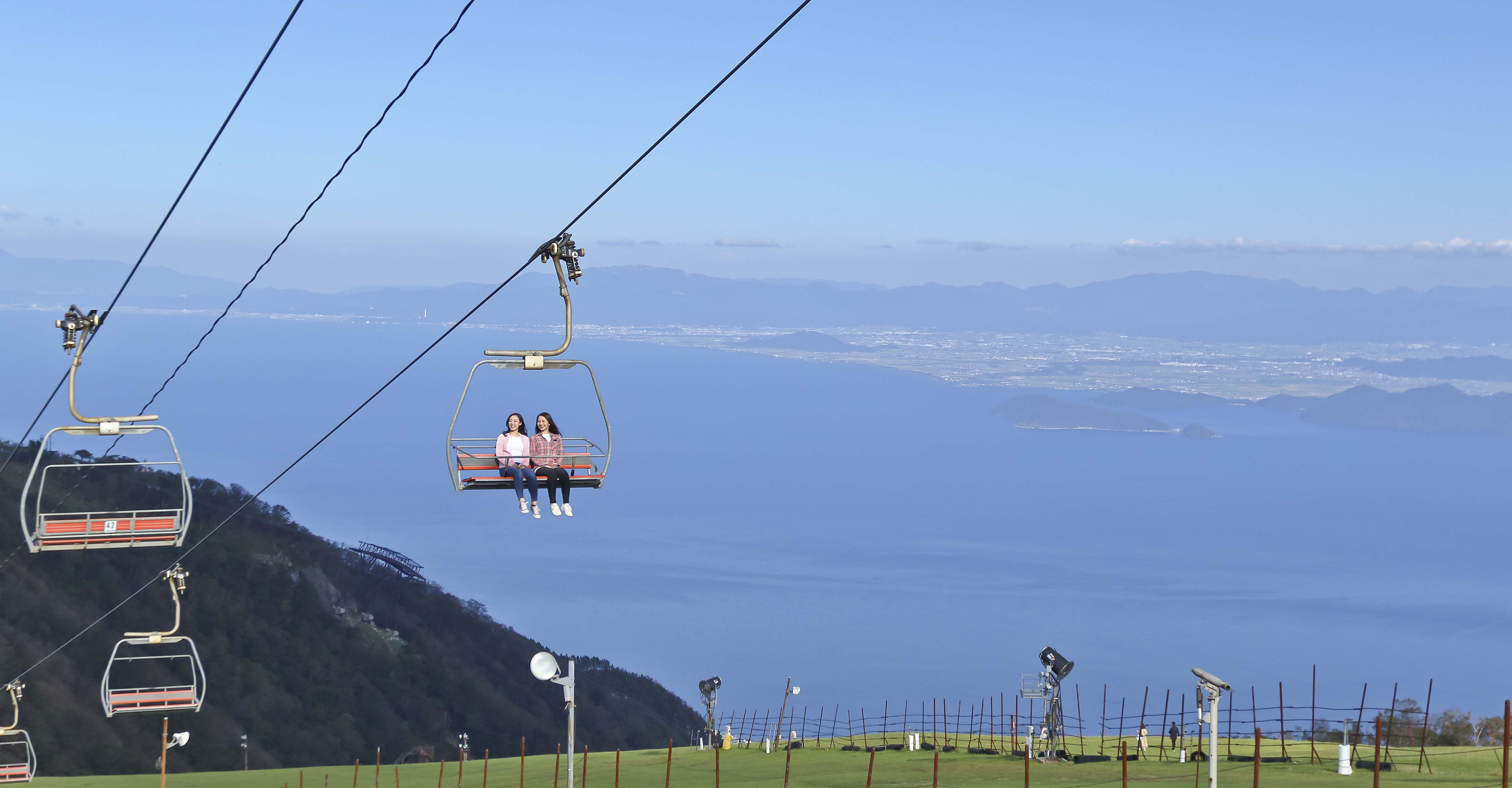 Ride the lift at the refreshing alpine resort for an elegant midair "stroll."
Available from May 7th 2020

Visitors have the chance to see cherry blossoms in spring, daffodils in early summer and the colored leaves in autumn.
About Cherry Blossoms Early April to mid
Narcissus sees around early May to mid
Autumn leaves are seen around late October to early November